NEW
Say Hello to Podspace MINI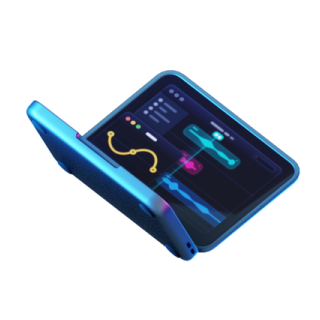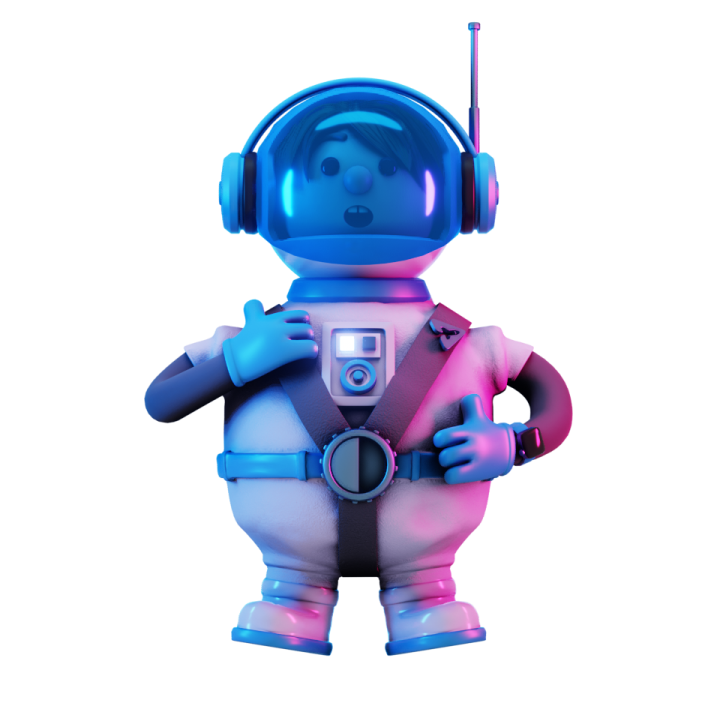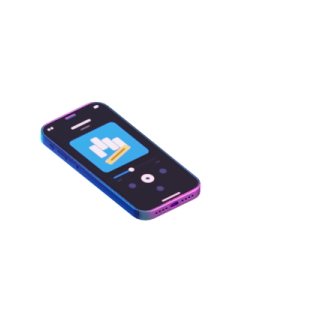 Podcasts Sound Way Better in Space
It's you, the people who awkwardly make us laugh on the bus, and being our loyal friend on the way to work. Thanks for everything. Keep creating and being you. We'll take care of the rest.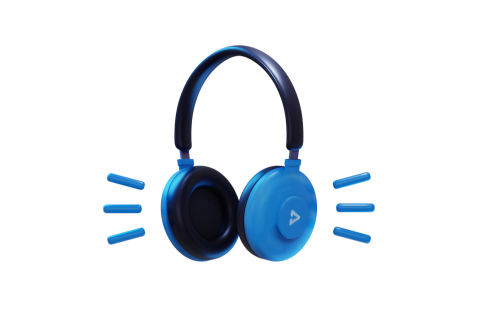 Publish Everywhere
The idea behind Podspace is simple. You create the best content for your listeners, all while we make sure they can find it through their favorite apps.
Apple Podcasts
by Apple Inc
Google Podcasts
by Google LLC
Spotify
by Spotify AB
Acast
by Acast AB
Castro
by Supertop Software
Pocket Casts
by Podcast Media LLC
And many more.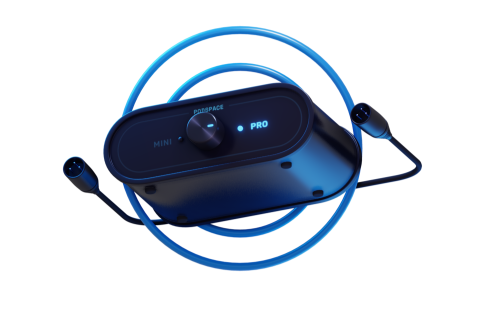 Sounds Like a Plan
From 2.90 € per month, Podspace MINI is a great way to start your podcast adventure. MINI gives you all the features needed to host a great show.
Host a flourishing podcast business with Podspace PRO. A perfect solution for studios with multiple shows, creators, ad segments, and so much more.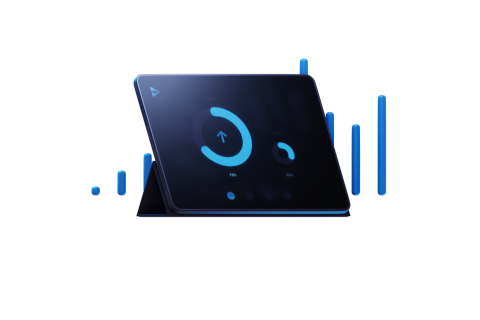 Listener Insight
For us, numbers are essential, and in this case, numbers are people – listening to your content. That's why we want to make sure only to give you honest and verified data. All of our data is IAB 2.0 compliant. Tested and approved by Kantar Media Audit.
Kantar Media Audit
Facts about our stats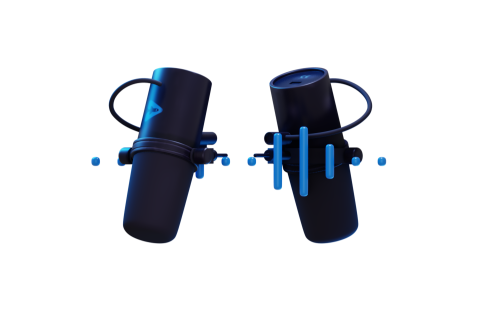 Keep Recording
Sometimes the show must go on. That's why all of our plans include what most would call an unlimited number of episodes and length.

Unlimited Uploading*

Take Your Time
Down to Earth Plans
We're by your side from your very first listener and beyond to the stars. Podspace offers a fully-fledged pod hosting service with everything you need to deliver great content to your audience.
OUR PLANS

Up to 1 000 listenings per month.
HOSTING
Unlimited storage for your podcast*
Unlimited amount of new episodes*
Help to distribute content to major platforms
Green energy servers across the board
CONTENT
Release scheduling of new episodes
Automatic catalog import when moving to Podspace
* Unlimited is of course a factor of fair use.
Studios & Networks
If you're managing multiple shows or perhaps a network of podcasts, we're here for you too.
Help & Support
Never hesitate to reach out to us if you have any questions or thoughts when moving your podcast to Podspace.
Find answers in our FAQ